This week we are going to expand the number of missions that players can partake in. we've added a ton of missions for each faction as well as new space stations that players can find as well as interact with during missions. We've also added Bulletin boards and deposit boxes to every station in the game so that every station becomes a viable target for mission generation and it will enable you guys to pick up a new mission wherever without having to travel to another station first.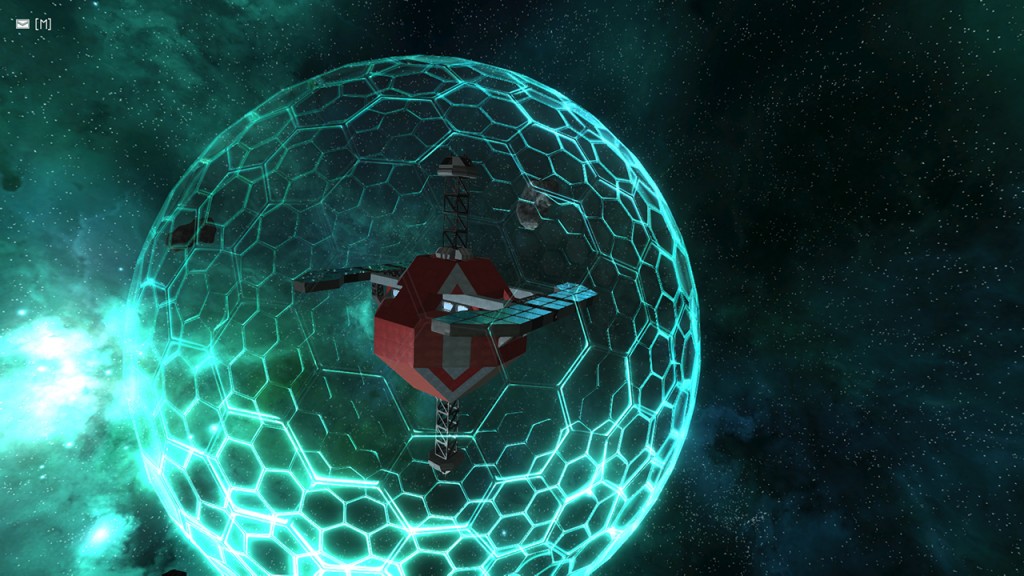 We've also added a new facet of missions to the game. Missions can now be accepted in one star system and it may have to be performed in another system! These new cross system missions are marked in yellow on the bulletin boards. They also sport higher rewards and to a degree increased difficulty we hope you enjoy these new missions we look forward to reading your feedback.
Curtis has also returned from the planet of sound and he brought a gift. The ship editor has now been enhanced with new music!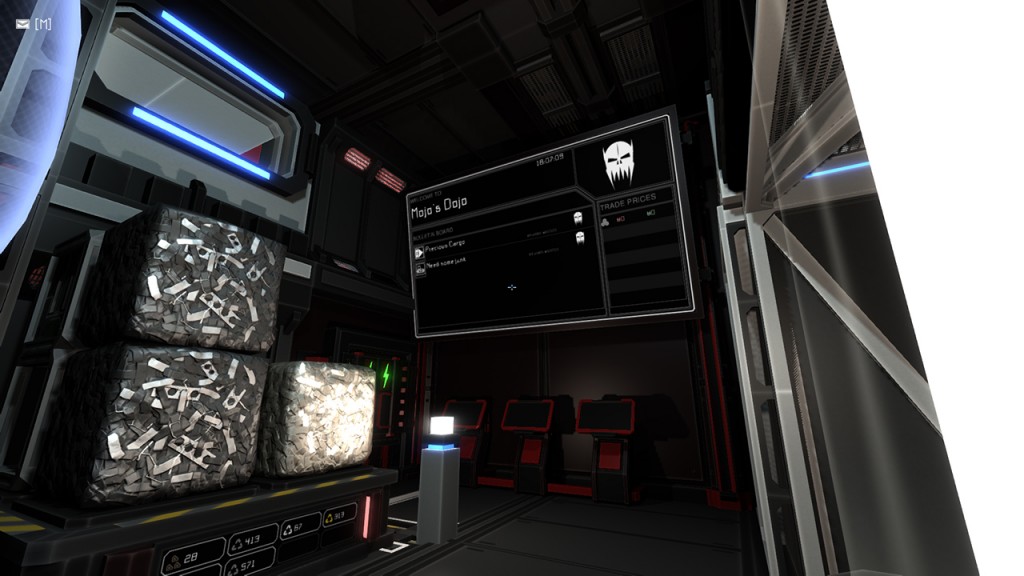 Behind the scenes we have been working on some of the bigger upcoming features such as warp which will finally introduce real scale distances to the game. In system FTL and Planets. Suns and moons! Note that you will not be able to interact with these celestial bodies once implemented. They will serve as points of interest in systems, warp targets and eventual additional sources for resources.
For those who are going to ask the inevitable question of will we ever be able to land on those planets? To clarify, we currently have no plans for planets or moons that you will be able to land on. It is beyond the scope of the game and if we ever do decide to add that feature it will either be in an expansion product or in an Interstellar Rift sequel.
For more details on warp and other upcoming features please follow us on Twitter, Facebook or drop us a line on our forums we always love hearing our community's thoughts, and to follow your discussions. Please enjoy this new update!
– The Split Polygon team