Silicon
Jump to navigation
Jump to search
Silicon

Silicon
Construction material made from refined silicon ore
Resource ID: 19
Technical Name: RT_Silicon
Category: Resources
Description
Silicon is a refined element (ingot-form) created from Silicon Ore using a Refinery.
Uses
Silicon is used primarily in the manufacturing of specialized devices such as Refinery, Cargo teleporter, etc. A complete list of provided below.
Storage
Refined Silicon is sealed into containment crates. Each containment crate can store up to 600 units of Silicon.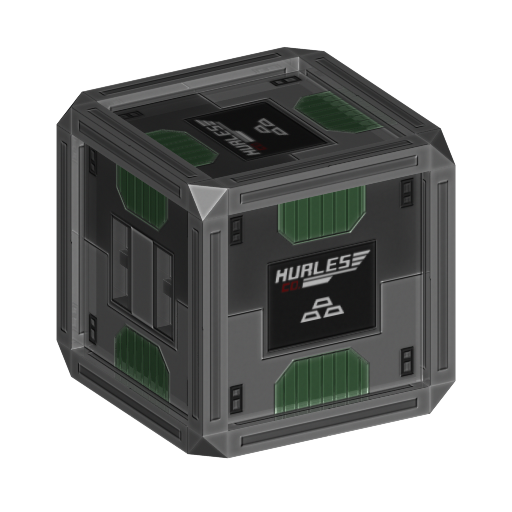 Manufacturing