Oxygen
Jump to navigation
Jump to search
Oxygen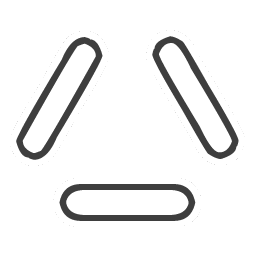 Oxygen
Chemical element that is used as a low pressure breathing gas
Resource ID: 17
Technical Name: RT_Oxygen
Category: Resources
Description
Oxygen is a processed element created from Water using a Refinery.
Uses
Oxygen is used primarily in Life Support Systems and for synthesizing Nitrous Oxide.
Byproducts
Life Support Systems use Oxygen and generate Carbon as a byproduct.
Refinement Output
1:1 - Every one unit of oxygen, along with 2 units of Nitrogen, is refined into one unit of Nitrous Oxide.
Storage
Oxygen is sealed into containment crates. Each containment crate can store up to 1000 units of Oxygen.